My Experience on Love on the Spectrum US
When the original Australian hit series Love on the Spectrum came out on Netflix, I was pleasantly surprised to see how the show portrayed people on the spectrum in an authentic, positive light. It became one of my favorite Netflix shows.
Because I been so busy developing my animation company DaniMation for over 13 years, I never really had time to find love.
In the past, the guys I met on or off the spectrum always say they could handle me being busy, but then they realize "oh, yeah, she's busy", and they get frustrated very quickly because I don't have time for them. The only time I have free is when I am doing something that relates to animation, like going to animation events, the screenings, the conventions, and so on. And if the guy that I meet is not interested in animation, then it's difficult to relate.
I do try to like their interests. But I have a lot of phobias too. I don't like scary stuff like horror films or serious action or drama films, except for superhero movies, documentaries, and nature films. I also don't like amusement parks and loud concerts due to my misophonia unless it's music that I really REALLY like, and I wear headphones that cancels the shrieks of cheers. I also don't date picky eaters because I am a foodie, and I love trying new restaurants and new foods. It's always been hard to find someone on my own.
You can imagine my excitement when Love on the Spectrum's production company Northern Pictures contacted me about an opportunity to be on the US version of Love on the Spectrum.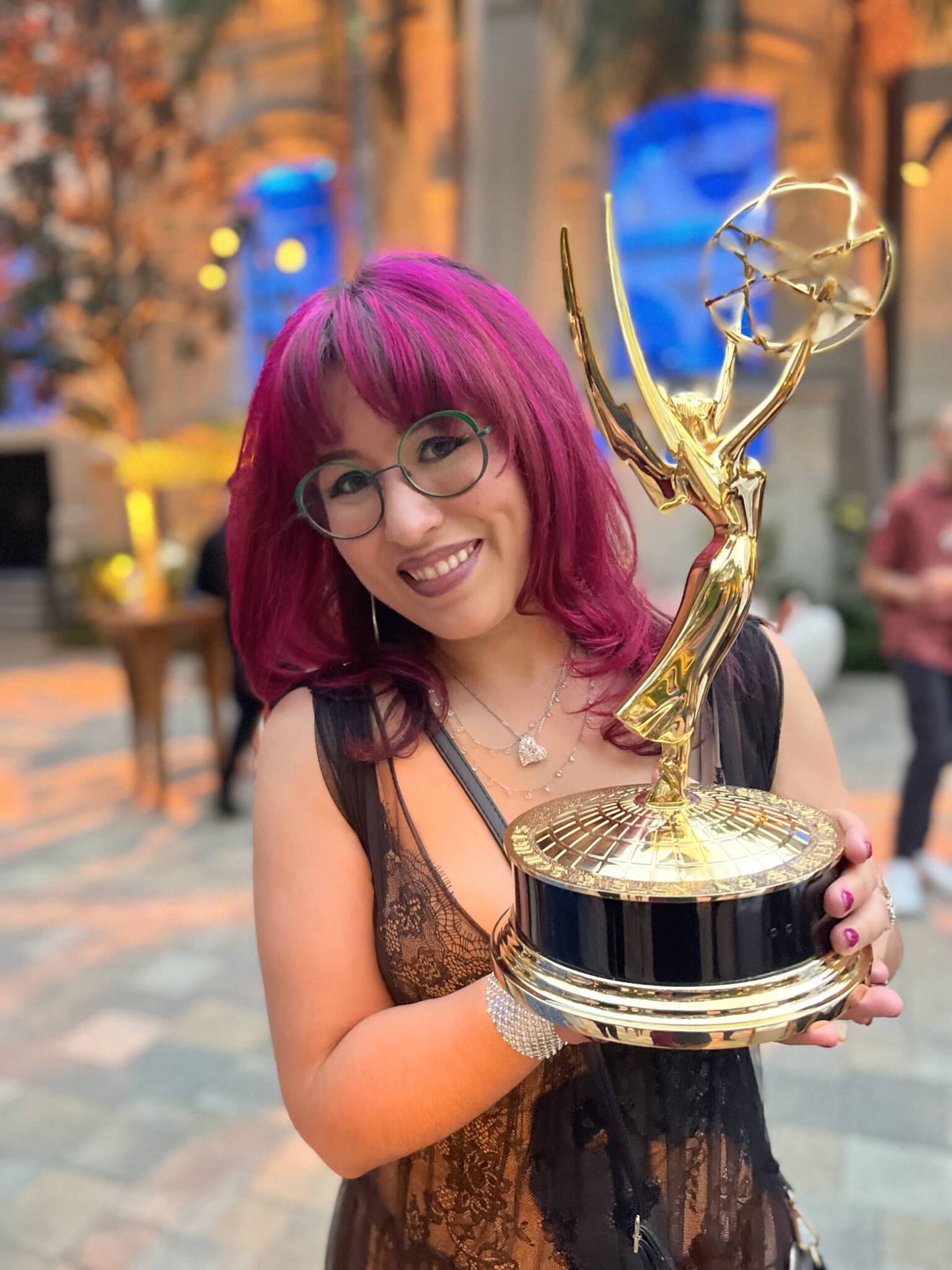 Unlike other reality shows which only points to drama, I felt that this show's approach was authentic, and treated people with autism with respect. That is why I was excited when I was approached by the show that could help me find love.
When the filming process began, I was nervous about the dating process especially a blind date. However, the filming crew made me feel comfortable about the filming process, enabling me to be my true authentic self. They also allowed me to take breaks anytime I needed one, they would work around my schedule, and film whenever I was available, giving me plenty of notice before the shooting.
From the filming process, I learned lots of lessons that I never really thought about before.  Before Love on the Spectrum, I have met and got to know several love interests before I dated them. But I didn't really understand blind dates; I thought I should act the same as a regular date. Usually when I have gone on dates, I give them a kiss at the end, but that was only because I've had gotten to know them before going on a date, and I already knew that we were attracted to each other. However, on a blind date, it's not the same thing. I realized I need to get to know the person better. Otherwise, I could get into situations that may not work out so well because I really just met this person.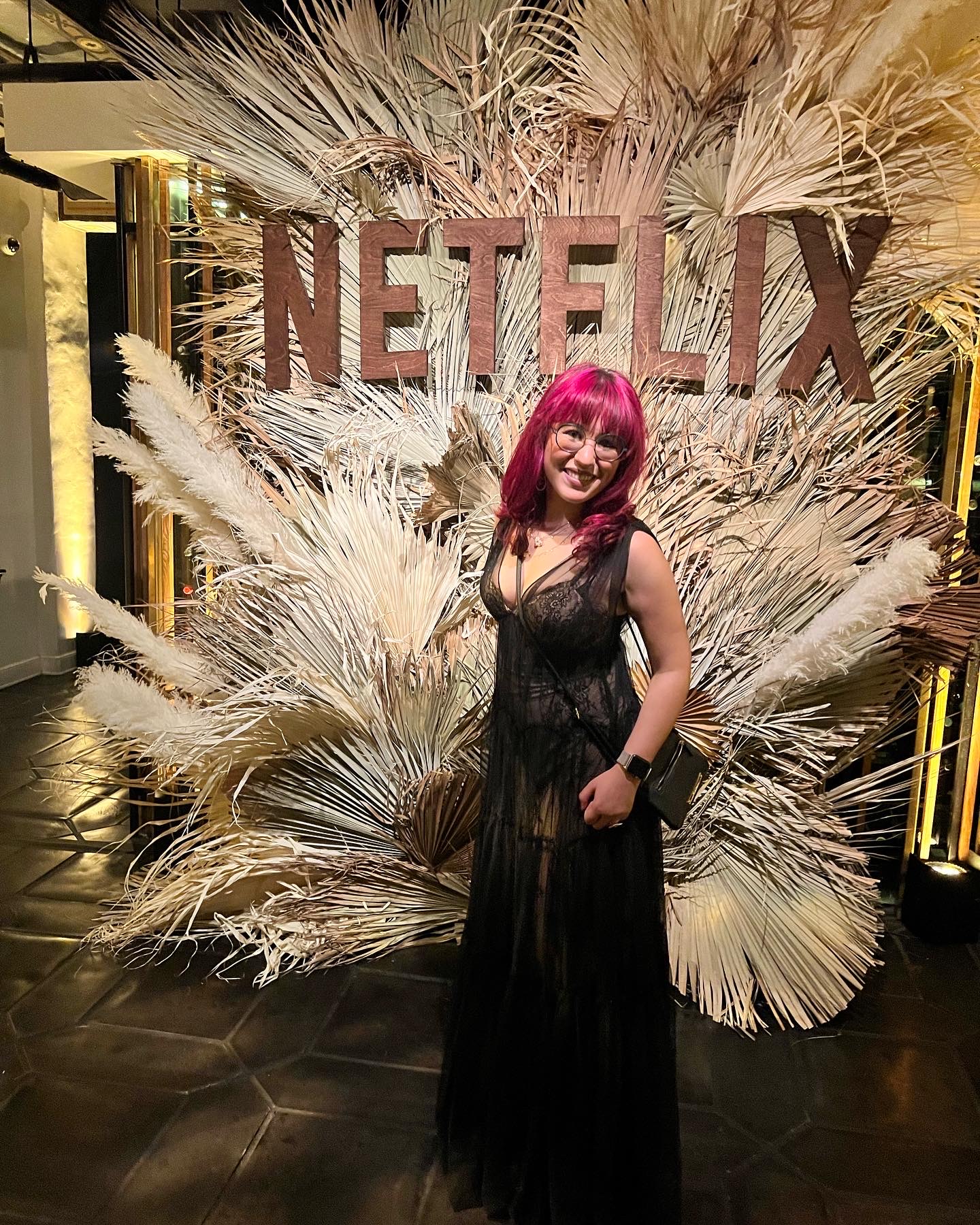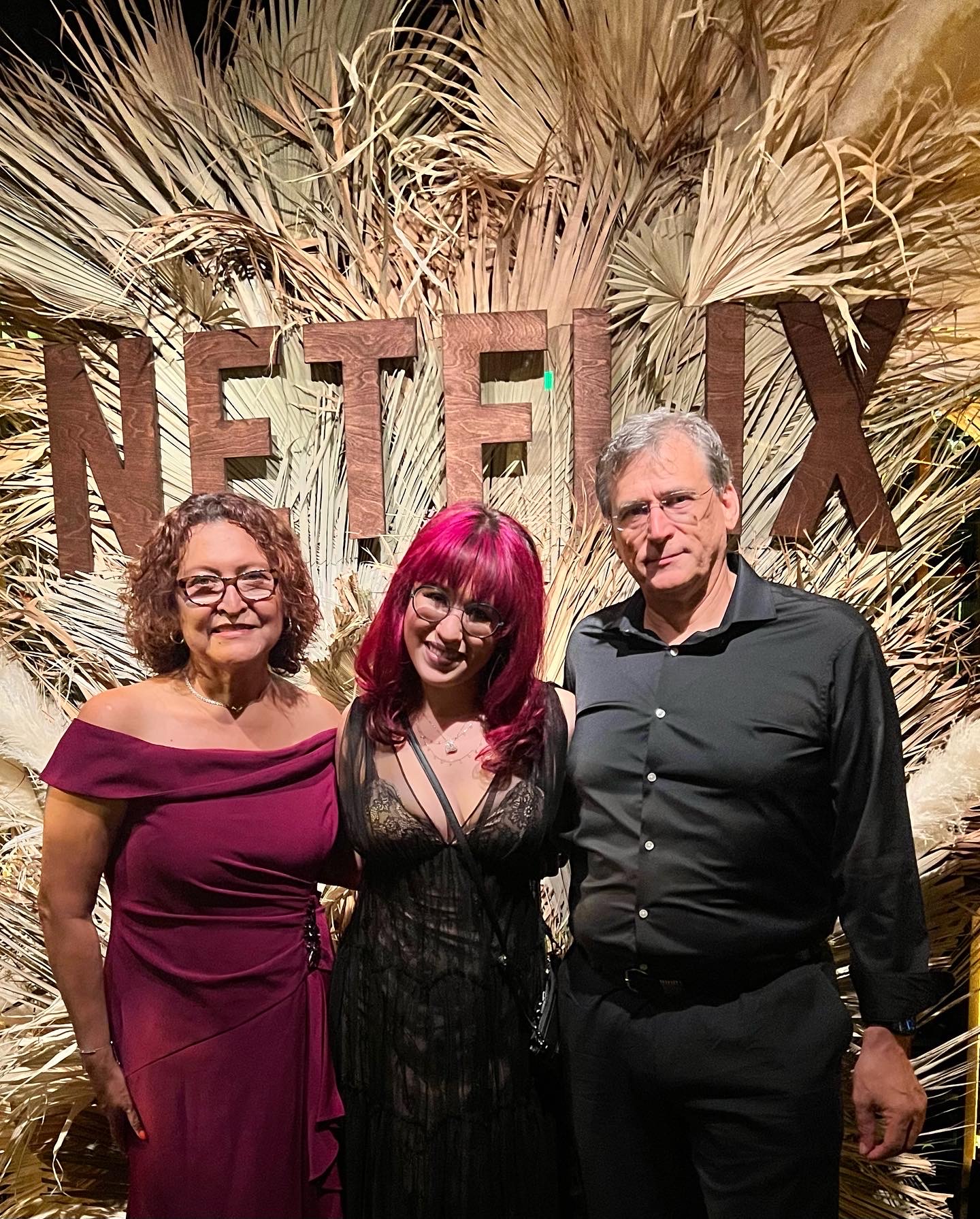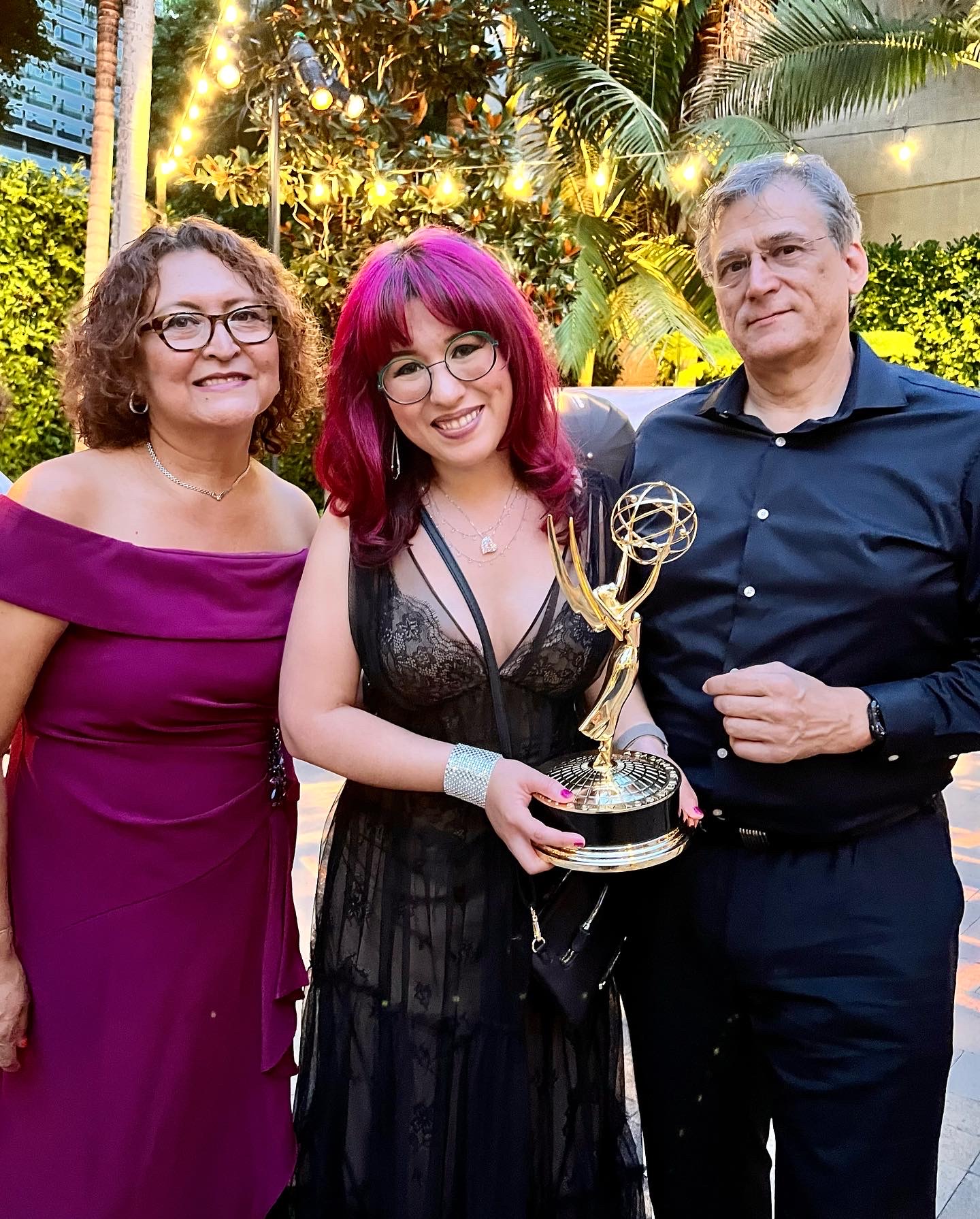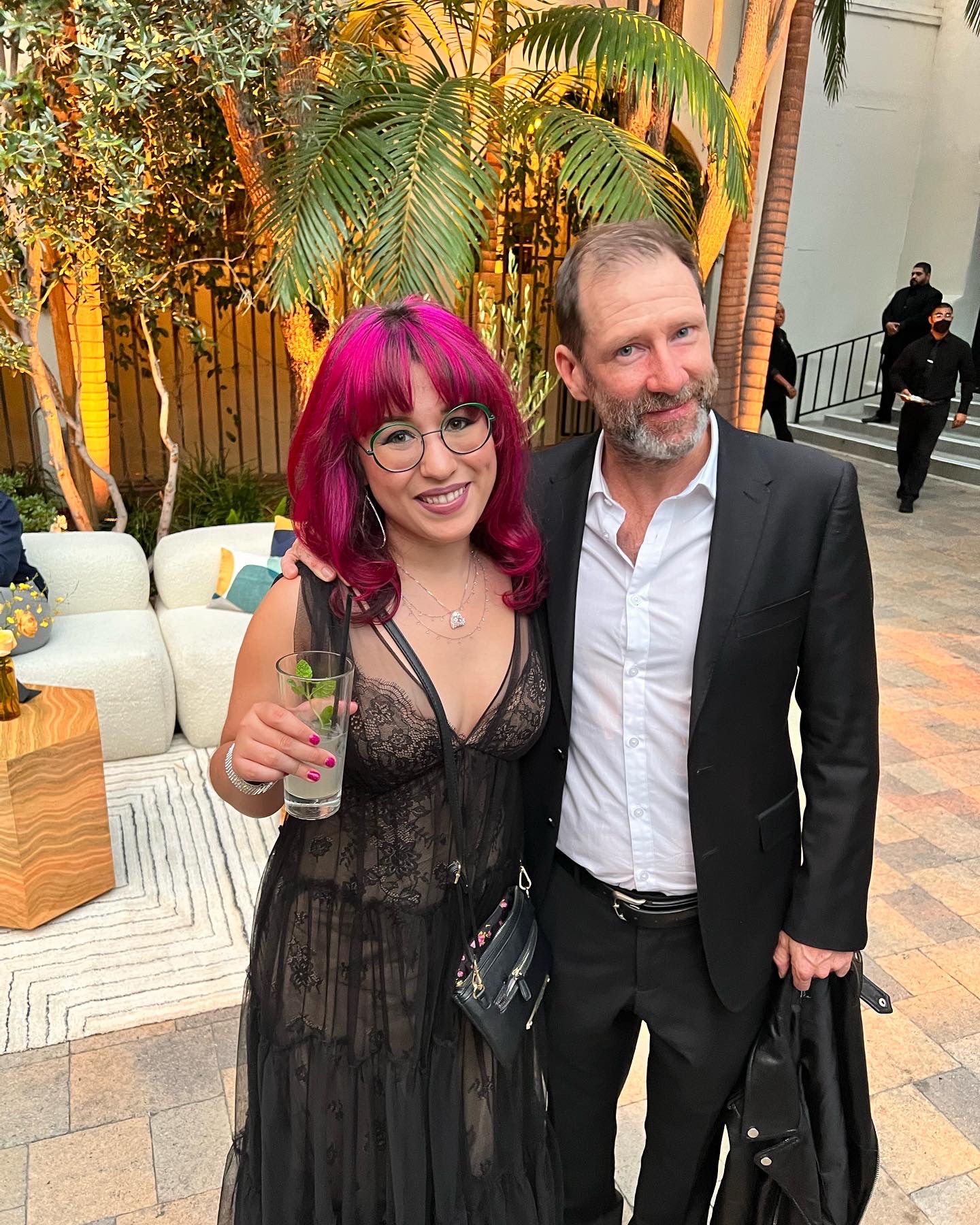 If you haven't seen Love on the Spectrum US, it is now streaming on Netflix!
It was an honor to be part of the Emmy Award Winning Netflix series Love on the Spectrum US, from the filming process to the release of this authentic, unscripted dating series! I learned a lot from my dating experience since the filming process.
I highly recommend for anyone that has the opportunity to be part of the Love on the Spectrum family to take the opportunity, it has been nothing but positive for me.