Entrepreneur • Autism Advocate • Speaker • Producer
I was diagnosed with autism when I was 3 and didn't speak until I was 6.  I now have a BFA, MBA, and am the CEO of Danimation Entertainment where I work to improve the lives of others on the autism spectrum.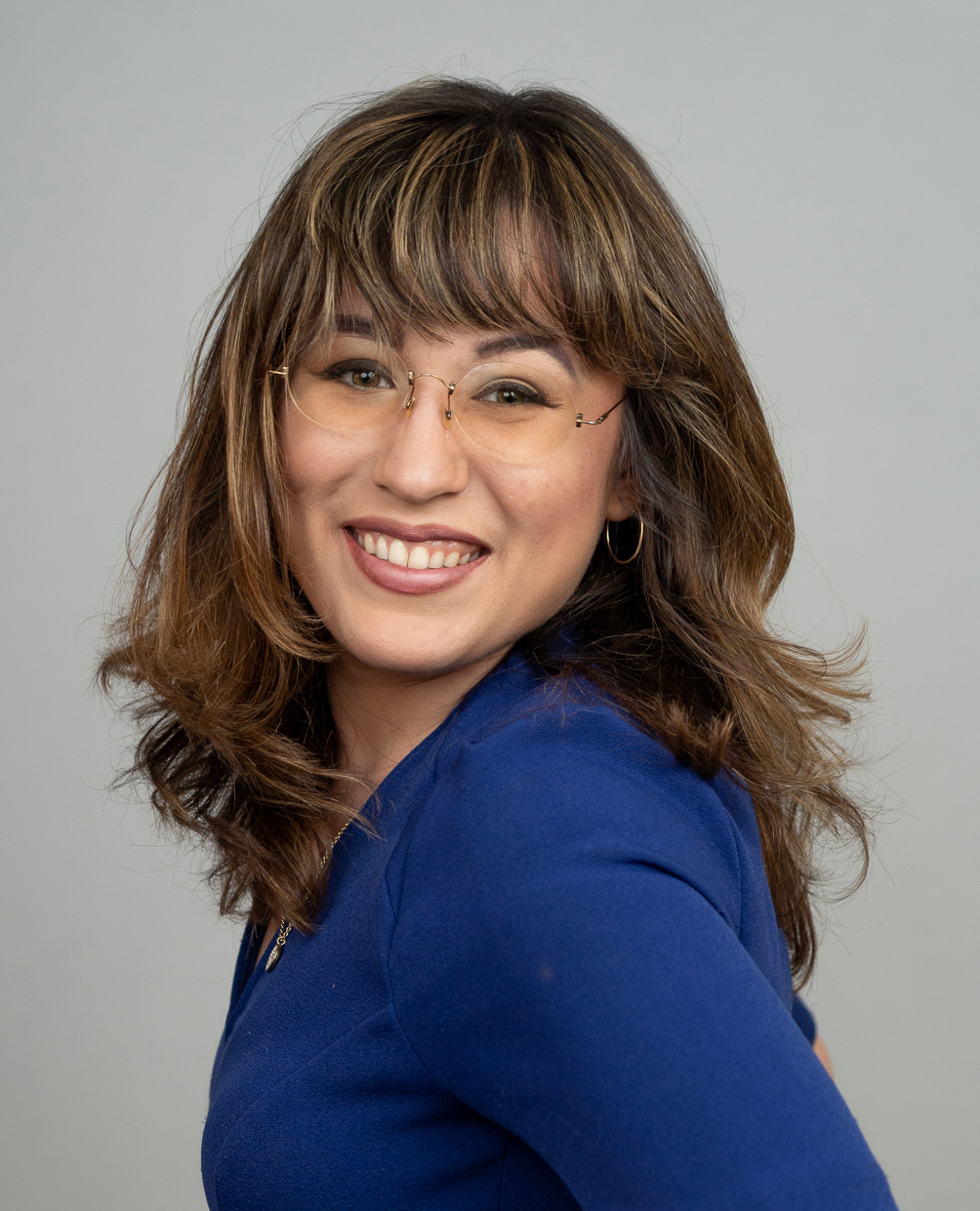 My mission is to change the world's perception of autism and show individuals with autism and caregivers that anything is possible.
"For far too long, people on the autism spectrum have been overlooked due to our communication challenges and awkward socials skills. I'm working to change the status quo in inclusion and employment by demonstrating the abilities beyond the disability and that we have a place in society."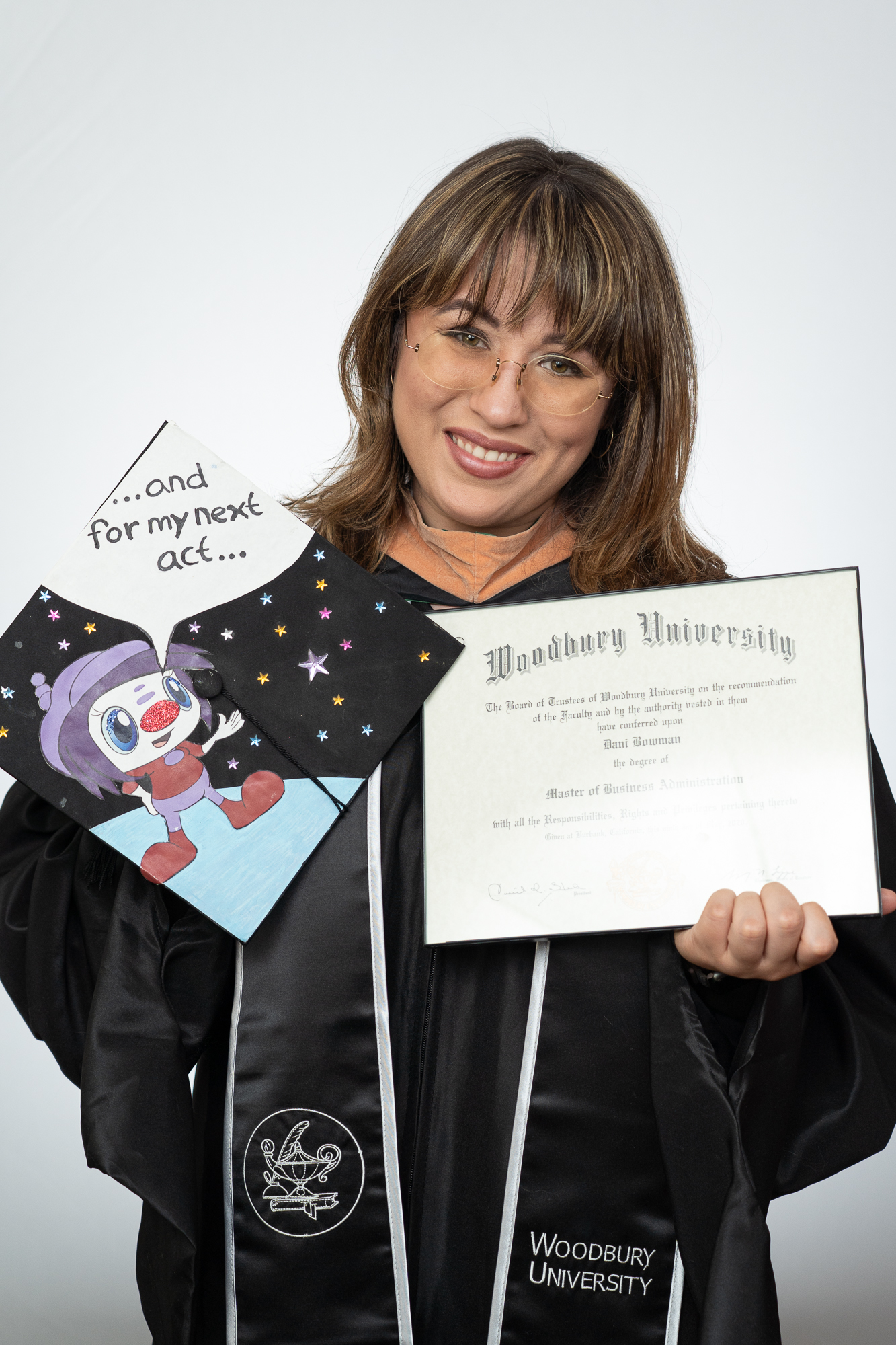 One of Twenty
Inspirational People with Autism.